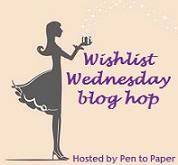 Wishlist Wednesday is a weekly meme hosted by
Pen to Paper
where we post a book that has been on our wishlist and we can't wait to get our hands on.
There are a couple of books coming out next week that I would like to read.
This book seems to be all the rage in the blog world lately. I haven't read it yet but, just looking at the hottie on the cover, I need to get it.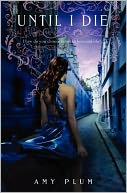 I have to admit, I haven't read up on this book at all. I know, shame on me. But I love this cover! I love the colors and the swirlies and the dress!
So there are just 2 of the books I'm looking forward to. There are a few more like Fallen by Lauren Kate and Pretty Amy by Lisa Burstein.
So what's on your wishlist?