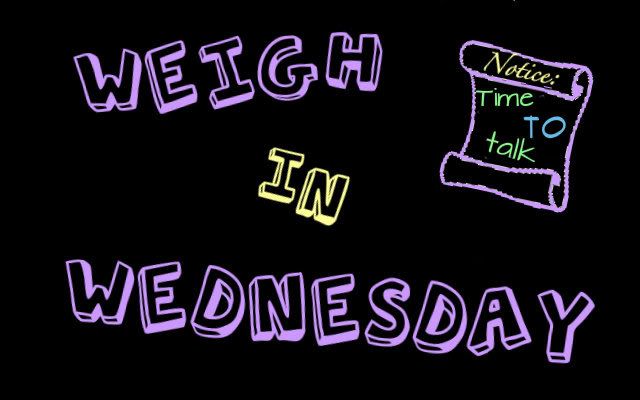 Weigh in Wednesday is a weekly meme hosted by Epilogue.
Today's topic is:
Contemporary vs. Fantasy
My opinion:
Personally, I would rather read fantasy more often than contemporary. When I read, I want to escape real life into a world that really isn't. I do pick up a contemporary occasionally but always go back to fantasy.
What is YOUR opinion?