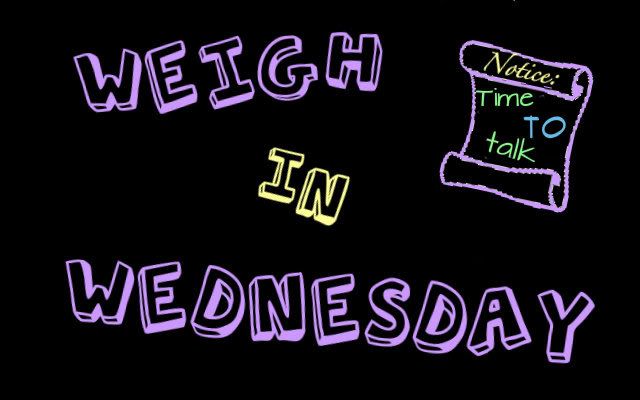 Weigh In Wednesday is a weekly meme hosted by Epilogue. It is strictly a something vs. something. Each week is different.
This week's topic:
Love triangles vs. Insta-Love
My answer:
Hmm, I think I would have to go with love triangles. This is strictly for books though, not in real life. You just have to love a good triangle. The jealousy, the choices, it all builds my anticipation. Insta-love is hard in books because, if they fell in love instantly, there wouldn't be much of a book, would there?
What's your answer?