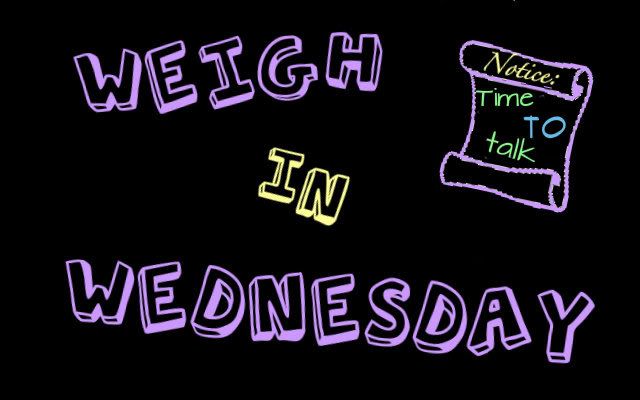 This meme is brought to you by Epilogue.
Today's topic: E-book Vs. Print Book
I was given a Kindle Keyboard last April and I don't think I've read a print book yet. In February my husband bought me a Kindle Fire. Again, haven't read a print book. But let me tell you, I am DYING to read a print book. I just have to get my hands on one and flip the pages. I always have to watch the battery on the kindle, sometimes it's too bright for me(even though I can chance the brightness), and something even funnier, I can't wait to use a bookmark! Does that sound silly?